From the Desk of the Editor-in-Chief :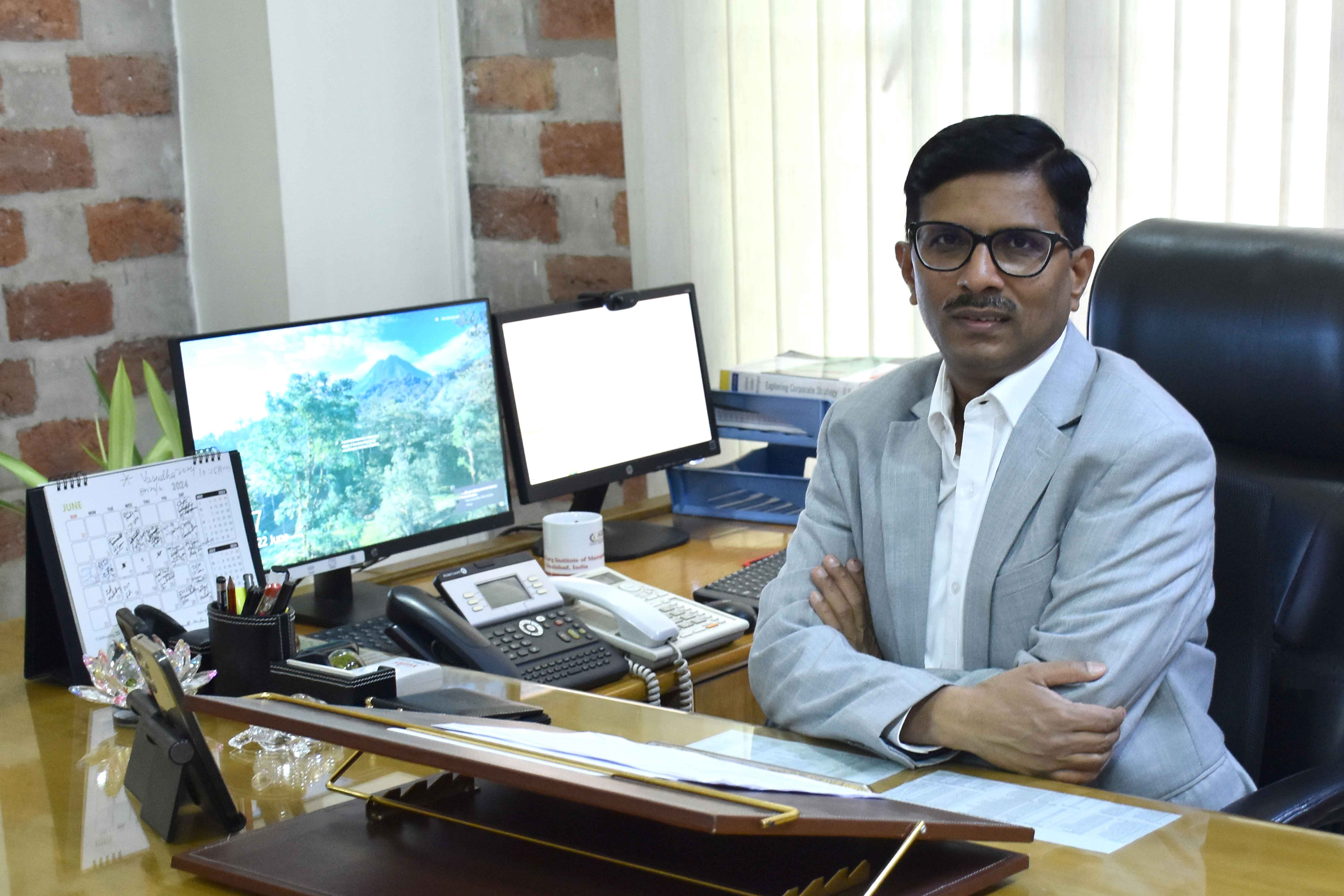 It is my pleasure and pride to present before you the prestigious Journal of AAYAM, which is an outlet for research on Management and related themes like Social Sciences, Econometrics, Business Statistics, Business and Commerce, Public Policy, Sustainable Development Studies, Banking, Business Ethics, Urban Studies, Equality, Diversity and Inclusion etc. The Journal publishes articles which are full of depth and generate new knowledge base in the broad arena of management. It includes empirical, conceptual and methodological articles across all above mentioned fields.

Thus main objective of the Journal is to attract Scholars and Intellectuals who by thoughtful thinking have the power to change the course of Management world. This change in the Management world can be then imbibed by the society in large, which then automatically contributes to World peace and Nation Development.

The journal is published Bi- annually, and is registered with Cabell's Directory USA.

Every issue of the journal focuses around the emerging trends and ideas that call for action or rethinking by managers, administrators, and policy makers in organizations. It also focus on the analysis and resolution of managerial and academic issues based on analytical and empirical, case research describing a real-life situation faced with an empirical inquiry that investigates a phenomenon within its real-life context. It also includes book reviews with critical examination of a text along with the contribution made to the academic world.

All the Articles passes through stringent double blind peer review process before getting them published.


Dr. Tripurari Pandey
Editor- in - chief